quarksUp Campus
Management software training organization
Track all training requests live, create and manage your training sales.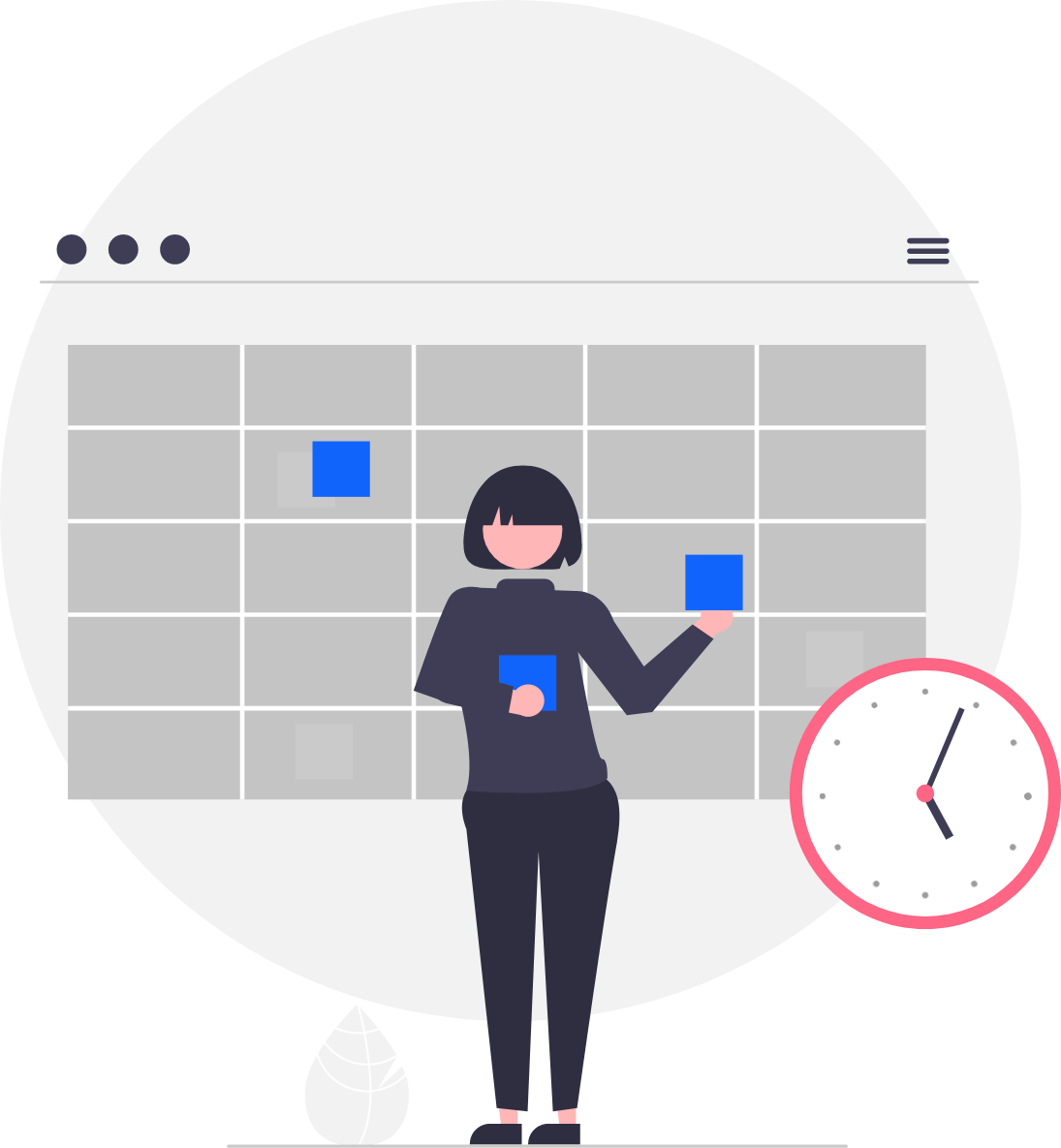 Build and distribute your training offer, and manage its distribution to your customers.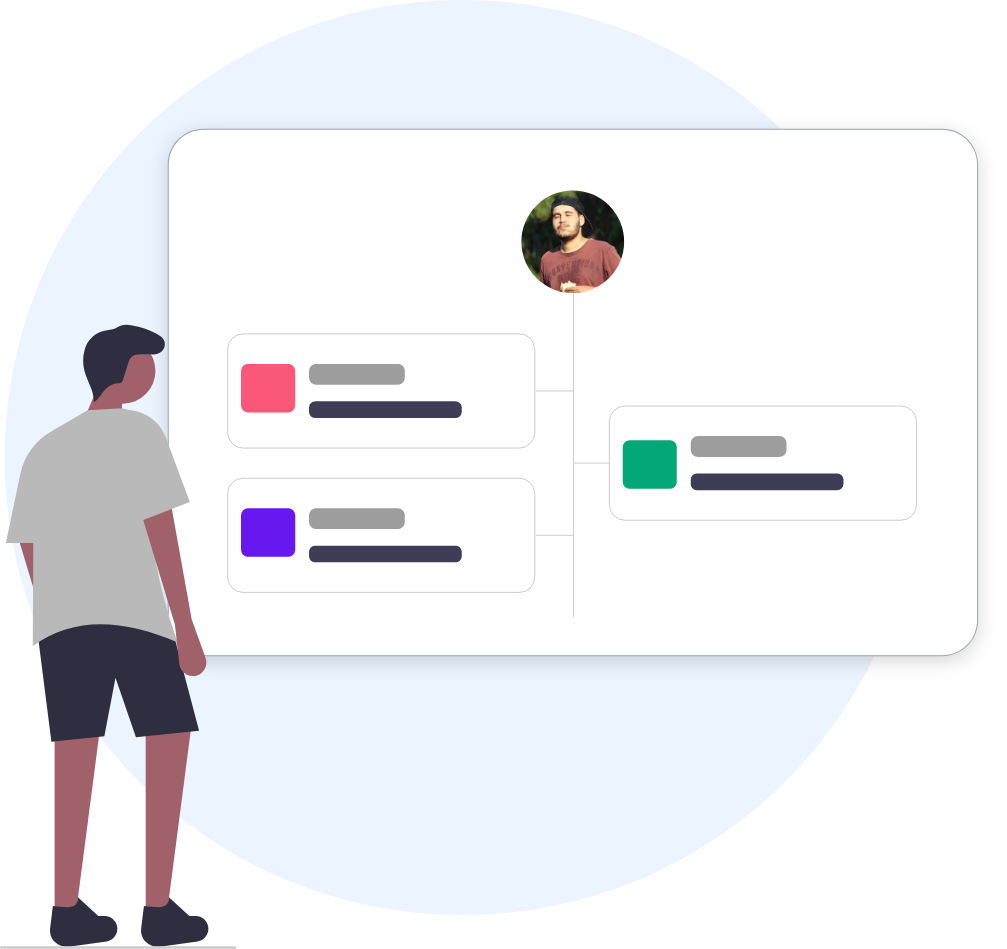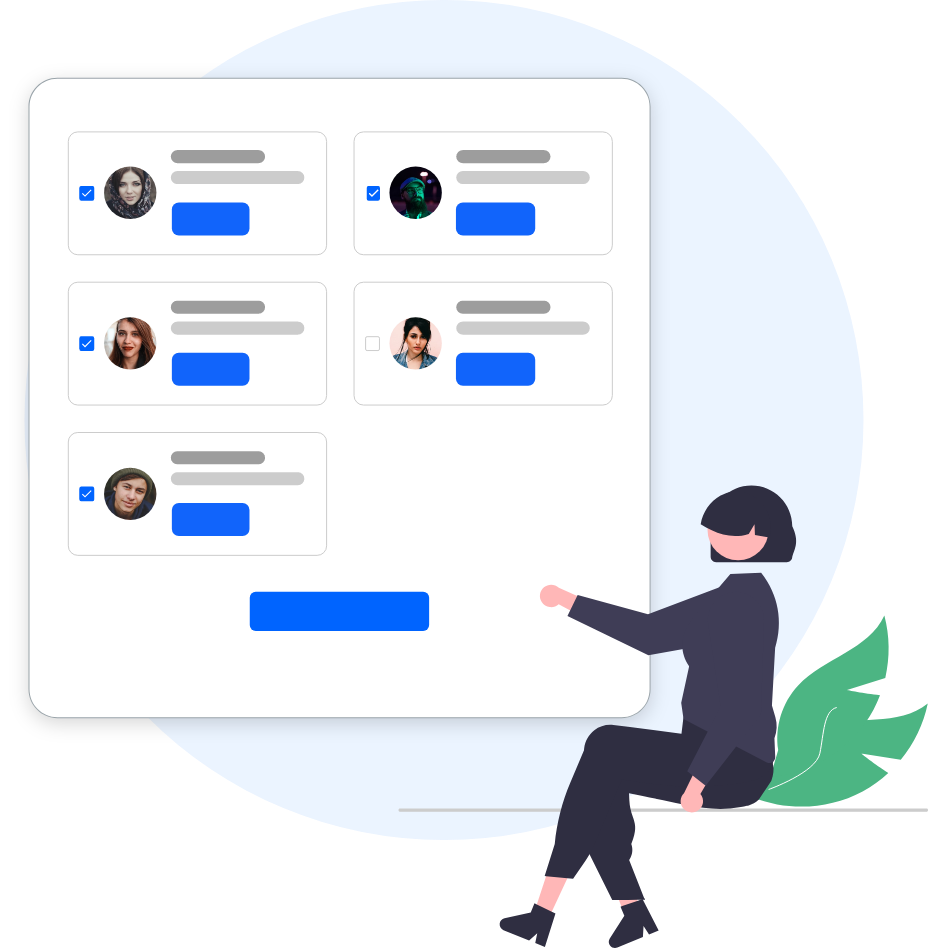 Logistics take time? quarksUp manages registrations, document editions, attendance sheets and more. You can access all information in real time.
Billing made easy with quarksUp
Generate invoices automatically and track their status to avoid errors.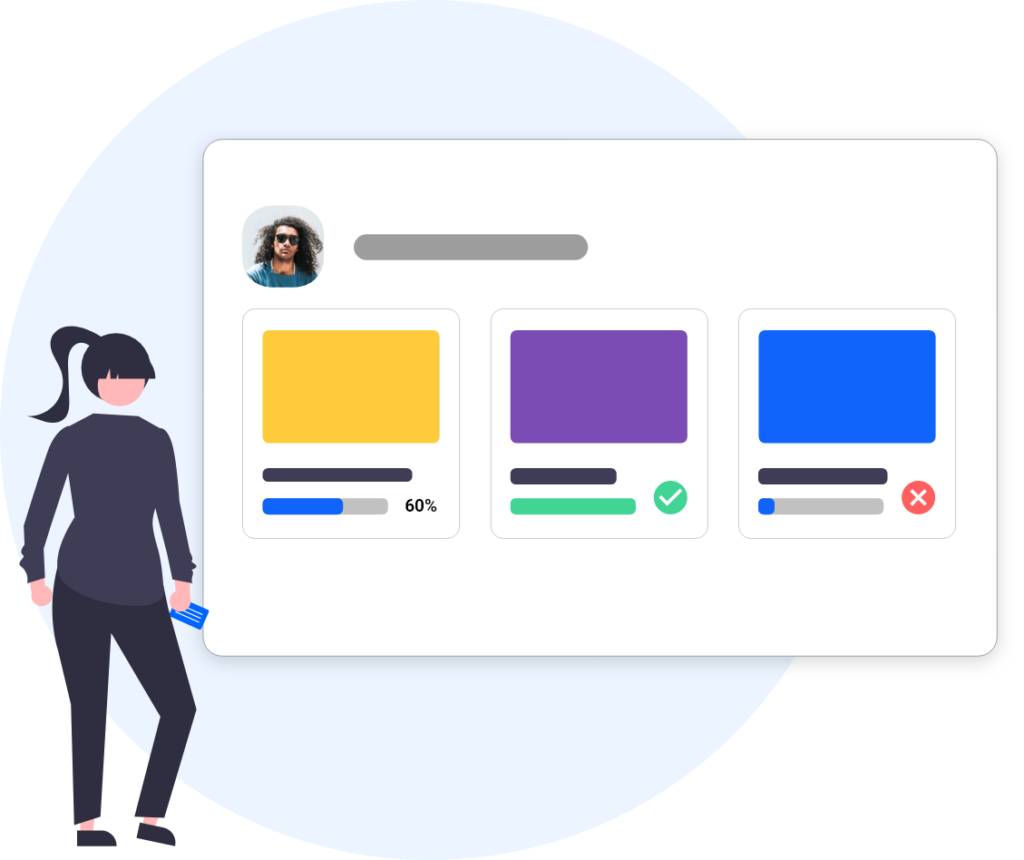 "Managing a Training Campus was complicated, between disseminating offers, tracking requests and invoicing. We put quarksUp in place in 2021, it relieved us, information is centralized and processes are automated. "
Training organization software: what you need to know
Digitizing training means integrating digital technologies to make learning more accessible and effective. This involves the use of online platforms, interactive modules, instructional videos and collaborative tools. Courses can be taken remotely, at your own pace, and content is often personalized. This approach encourages interactivity, precise progress monitoring and constant updating of knowledge. The digitization of training is revolutionizing the way we learn, adapting traditional methods to the demands of a connected world, offering more flexible, engaging training tailored to individual needs.
There are many advantages to using training management software. Firstly, it simplifies and automates the time-consuming administrative tasks involved in planning, registering and monitoring training courses. By centralizing data, it facilitates the management of all aspects, from program creation to results evaluation.
What's more, these software programs provide greater visibility of individual and collective progress. Managers can monitor participants' progress in real time, identify training needs and adjust programs accordingly.
The user-friendliness and accessibility of online platforms enhance the learner experience. They can access content at their own pace, from any connected device.
Finally, analysis of the data provided by these software programs enables us to assess training effectiveness, identify areas for improvement and optimize investment in skills development.
In short, the use of learning management software streamlines processes, improves efficiency and the learner experience, and enables informed decision-making for ongoing, successful professional development.
A training organization works by creating and delivering educational programs. It designs courses, selects competent trainers, organizes sessions and evaluates participants. By adapting to market needs, it promotes skills development and career advancement for learners.