quarksUp People
Staff administrative management
Centralize and manage your employees' information in an organized and secure HR software.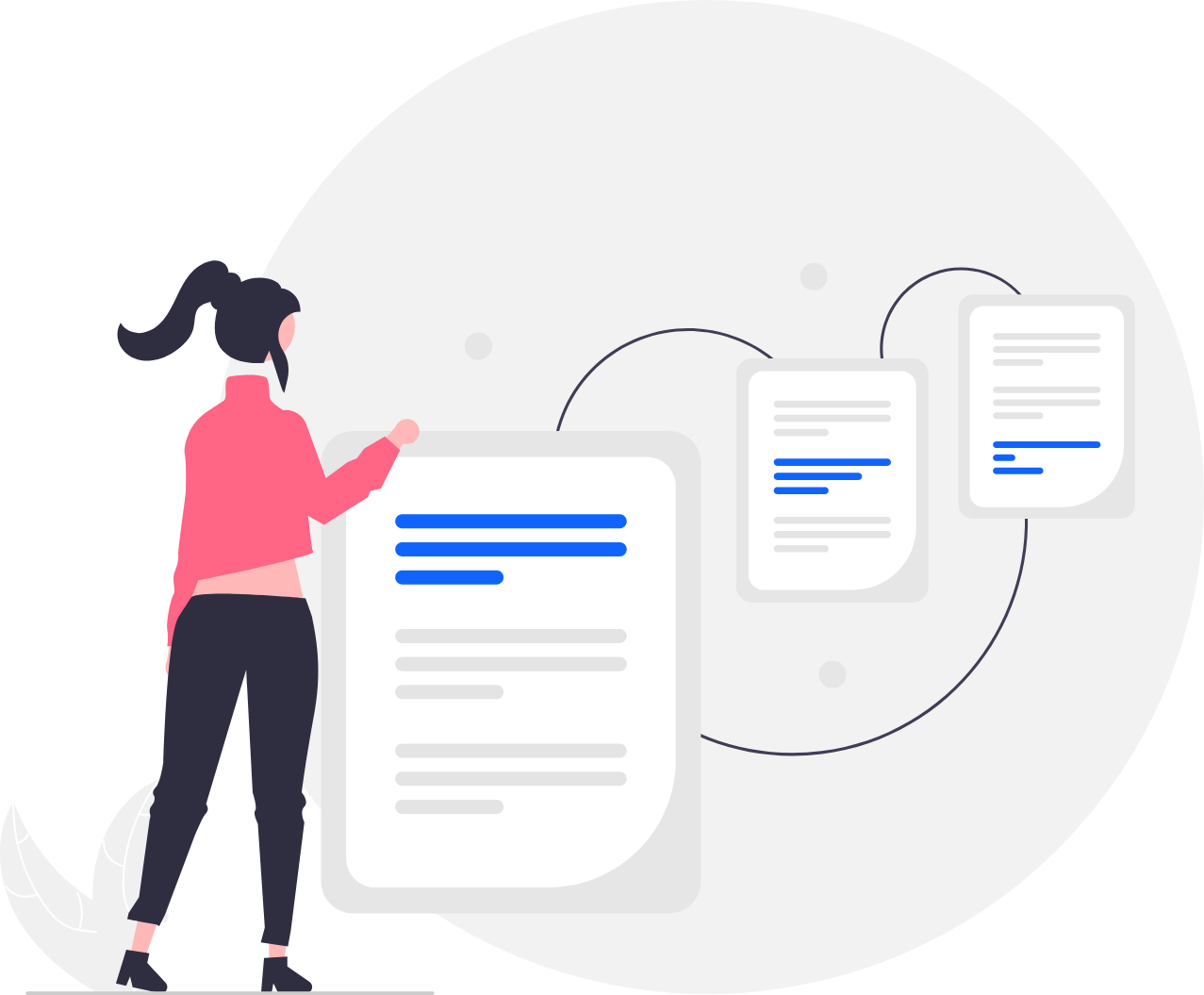 Centralize all your personnel administrative management
Quickly access the dematerialized HR files of your employees (personal information, employment contracts, pay slips, etc.). Tracking employee files has never been easier with our HRIS software.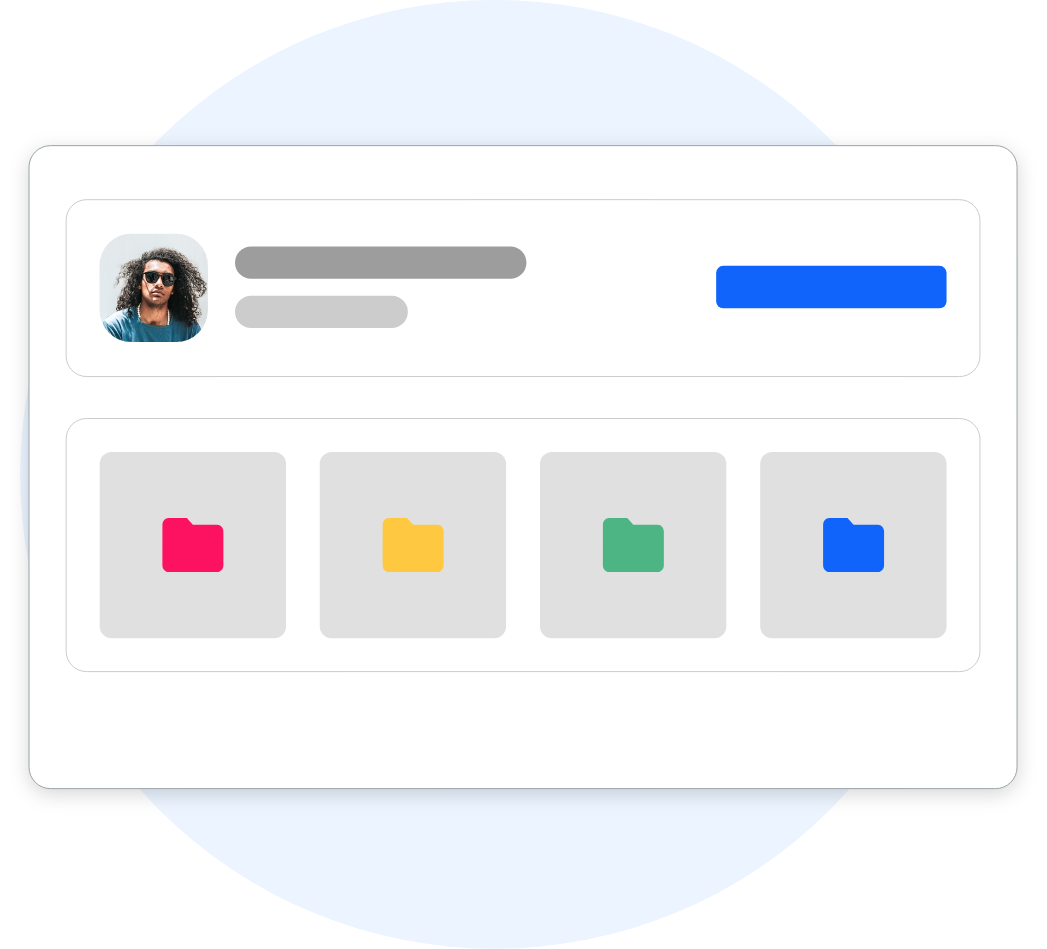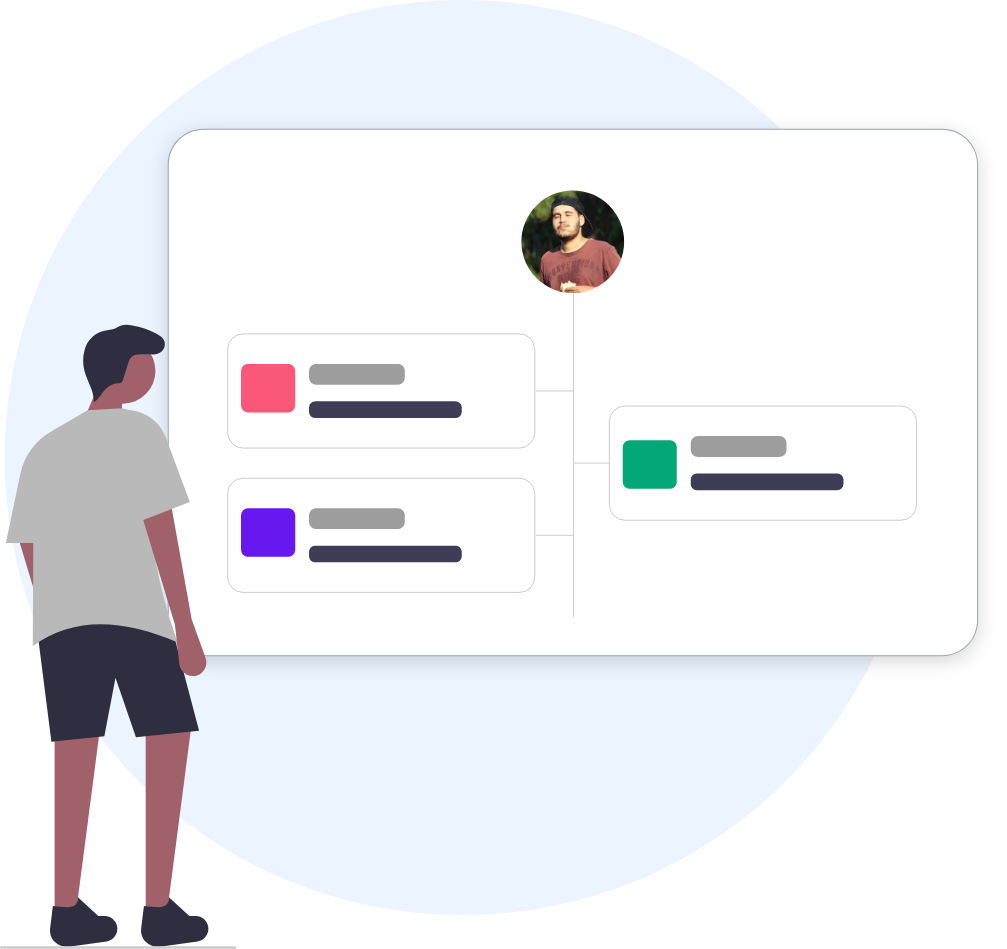 administrative management of HRIS personnel
Decentralization of administrative updates
Your employees declare to you online their requests for changes to their personal files (change of address, bank details, etc.). You control and validate in one click and you have your up-to-date HR files effortlessly.
no more low added value tasks
Your HR events are digitized
DPAE, medical visit, authorization and certification, compliance, etc. all your HR events are digitized for easy management and in real time.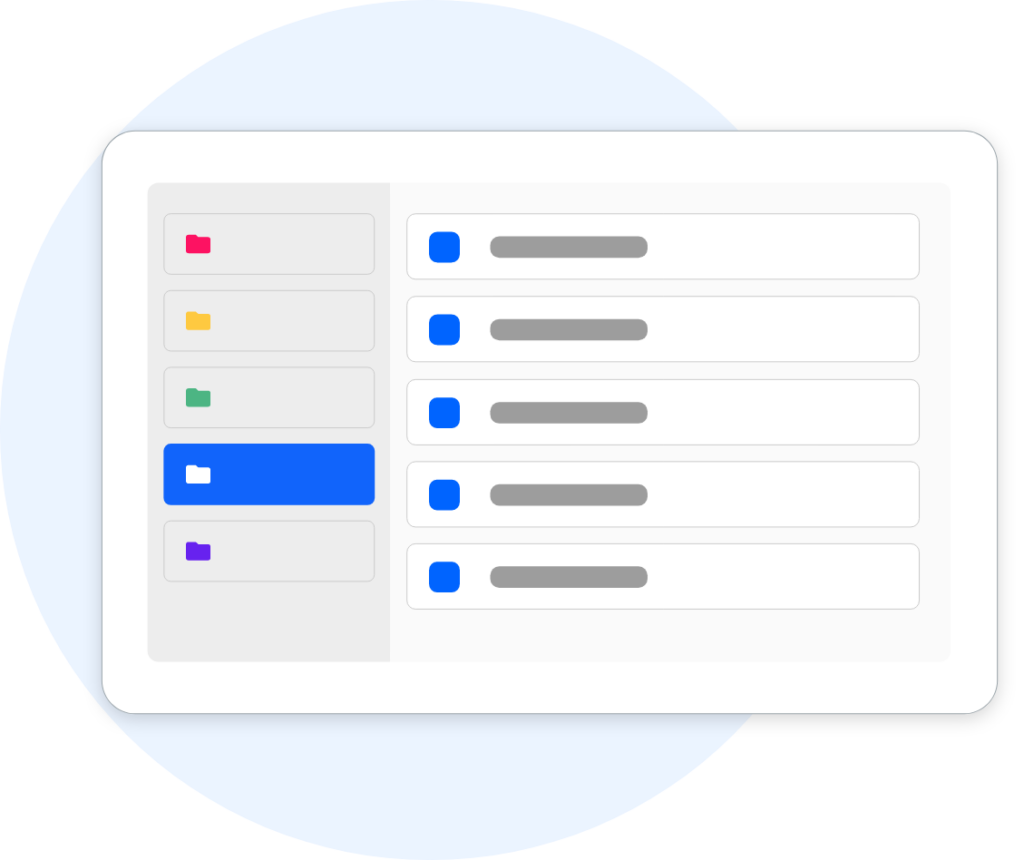 Administrative personnel management: what is the point of digitizing it?
"We started our collaboration on a recruitment management issue. The implementation was smooth and fast. Today we added the People and e-Learning modules."