quarksUp Careers
Talent management: digitize your job interviews
Easily manage all interview campaigns thanks to our HRIS solution: professional interviews, annual evaluations, individual or evaluation interviews, etc.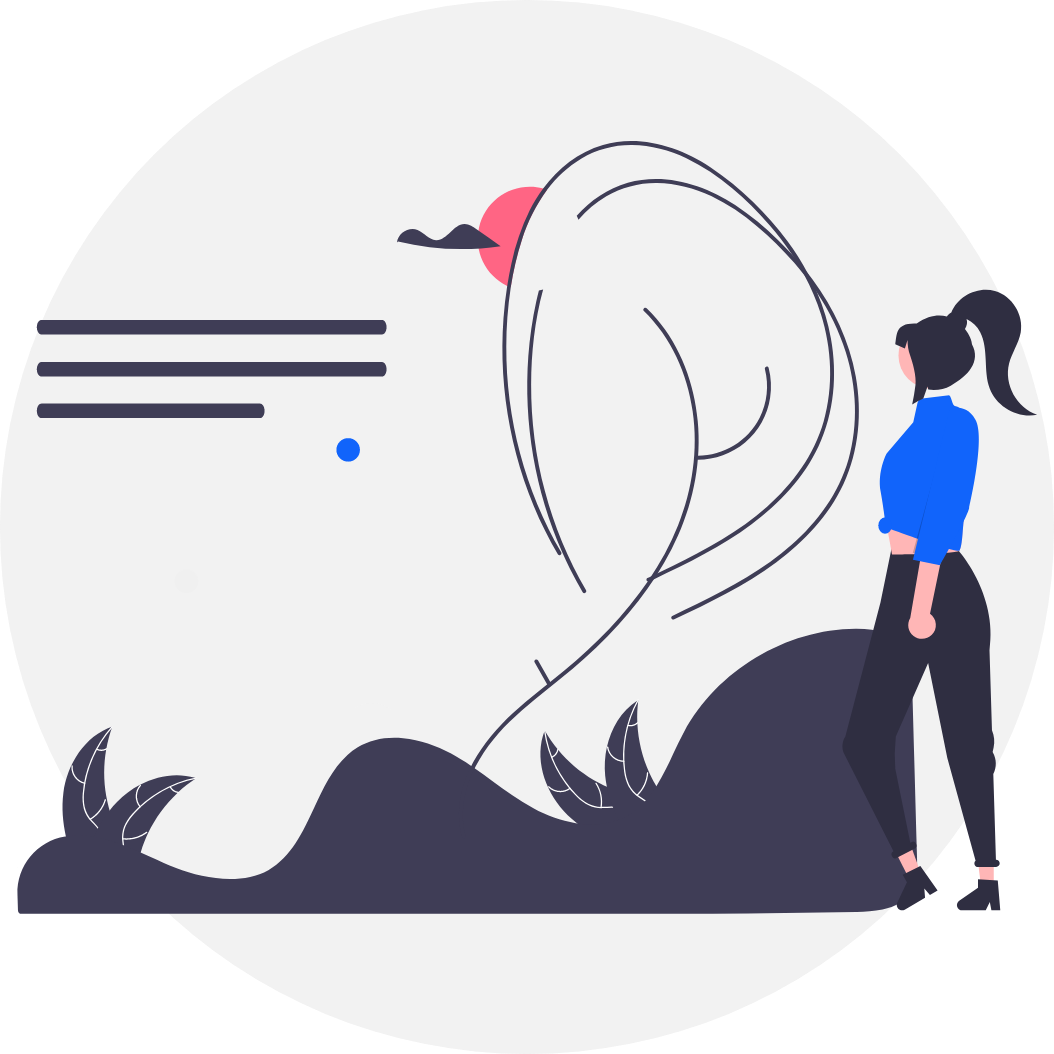 Simplify the management and follow-up of professional interviews
Create personalized interview forms (professional interviews, 6-year review, recovery interview, and annual interviews). Schedule your HR interviews. Reminders and notifications inform employees and managers of their progress for each interview.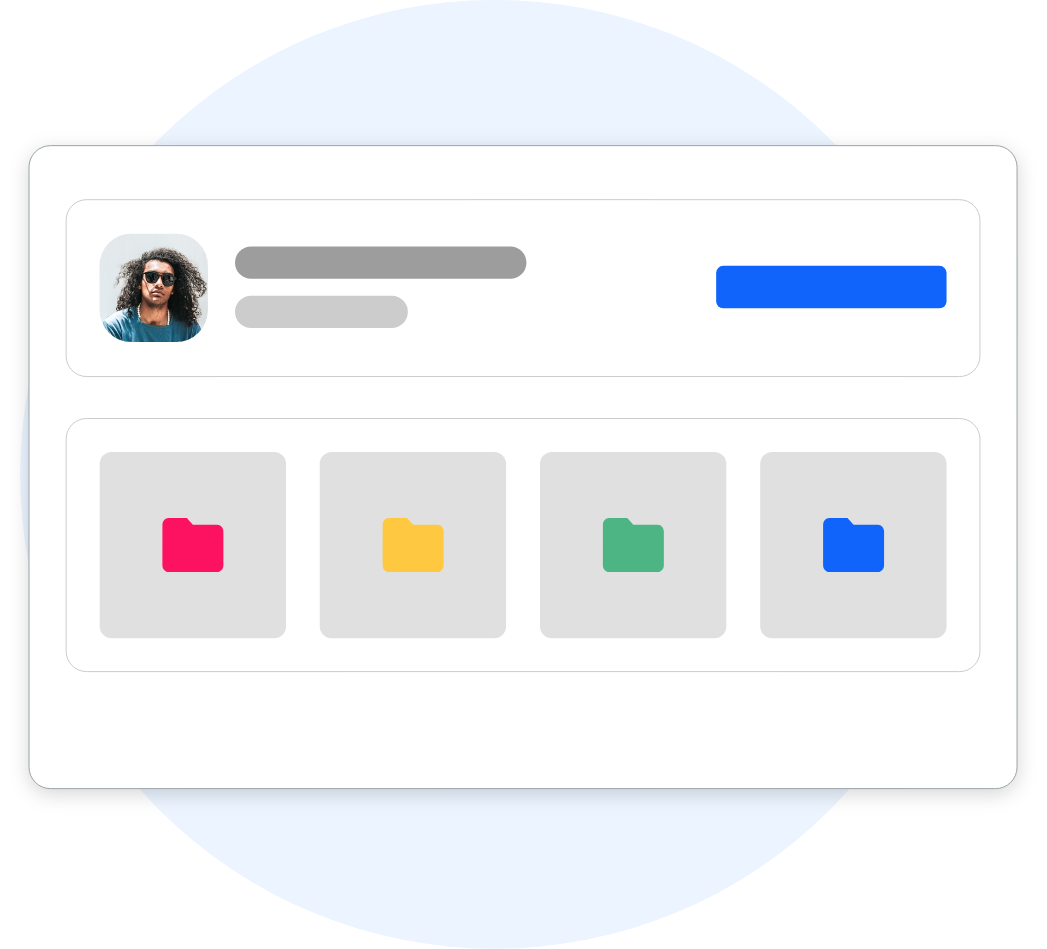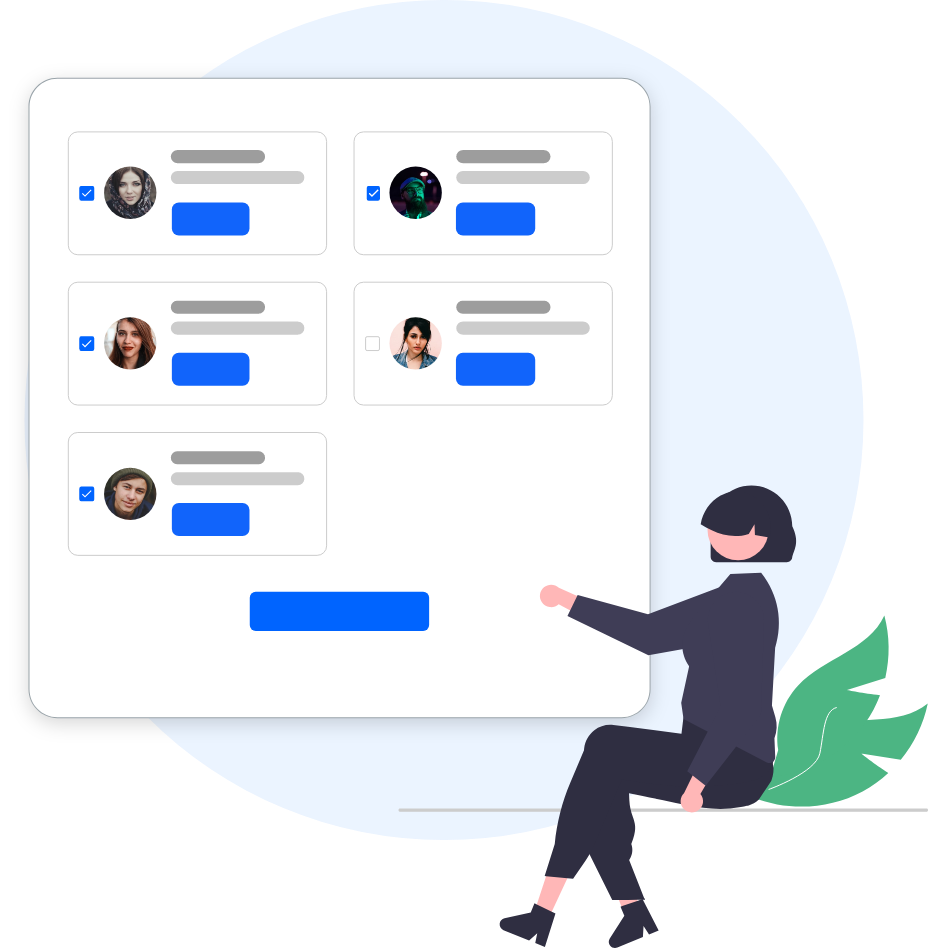 each stakeholder manages its activity
Manager and collaborator involved in HR development
The manager plans the interviews for his team, assesses the skills of his employees and defines the objectives. The employee can self-assess before the interview, he has visibility on the interview and on the validated action plans.
Develop the careers of your talents with GEPP
With quarksUp, developing your job and career path management (PPPM) has never been easier. The HR department and managers have real-time indicators (training, mobility, compensation, etc.) for effective management and compliance with the regulatory framework.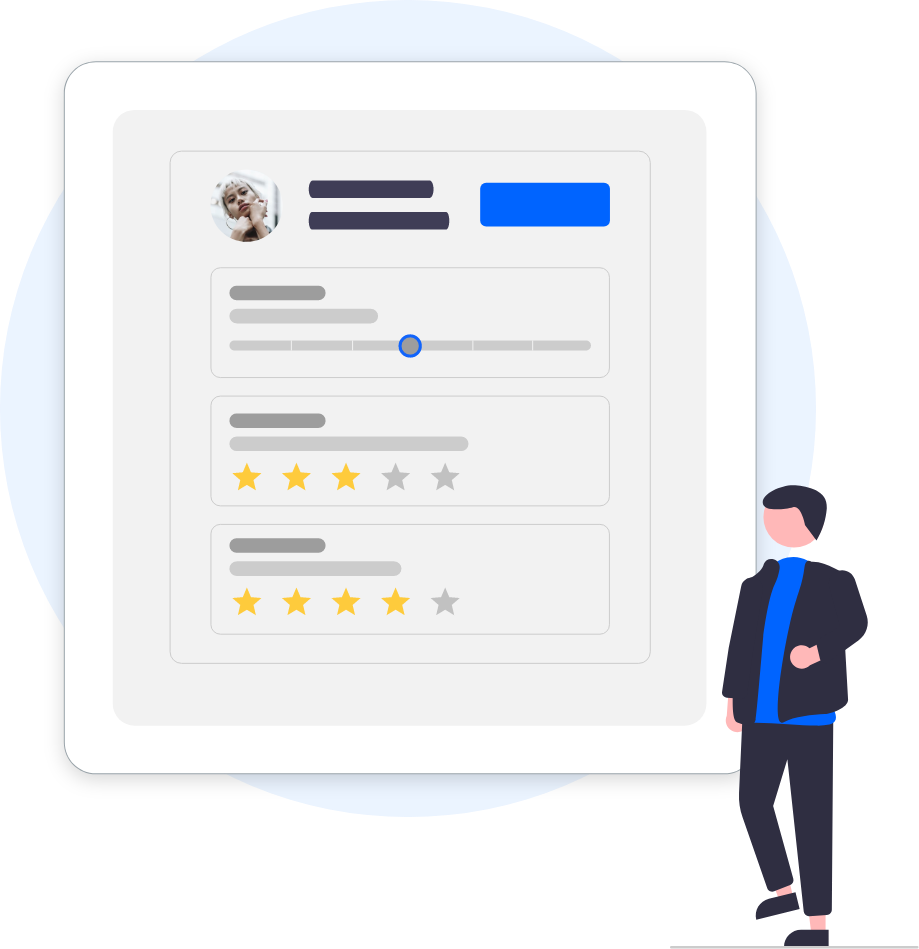 Things to know before choosing your interview digitalization solution
Digitizing your job interview software has a number of advantages. In particular, it saves considerable time on a day-to-day basis for the pole your company's HR. Also, the fact that each interview digitization tool professional either online, enables data processing that saves time and helps you find a file, but also automates processes and sends emails apThe system is very easy to maintain automatically, etc. So you can concentrate on the physical interviews that are the core of your business.
Job interview software is a software tool designed to facilitate and optimize the management of job interviews within an organization. It can be used to plan, monitor and evaluate interviews between employees and HR managers. This type of software offers functionalities such as defining professional objectives, assessing skills, creating individual development plans, monitoring progress and generating reports. By digitizing the professional interview process, this software helps companies to improve talent management, foster professional development and align individual objectives with organizational goals.
When choosing a professional interview software package, there are several important criteria to consider:
Functionality: Ensure that the software offers the necessary functionality, such as goal setting, skills assessment, development plan management, etc.

Ease of use: Opt for a user-friendly, intuitive interface to facilitate adoption by users and minimize learning times.

Customization: Check whether the software allows you to customize assessments, forms and processes to suit your organization's specific needs.

Integrations: Make sure the software can integrate with other HR systems already in place, such as talent management software or goal tracking platforms.

Data security: Find out what security measures are in place to protect confidential employee data.
Customer support: Check the availability and quality of the customer support offered by the supplier, to ensure that you can get help when you need it.

Scalability: Make sure the software can grow with your organization and adapt to future changes in your needs.
By taking these criteria into account, you'll be in a position to choose the interview software that's right for you, and that promotes effective management of talent development within your company.
"Before quarksUp, the administrative management of my employees took me a lot of time, between their onboarding, interview campaigns and my training plan... nothing was digitized."