quarksUp Compensation
Digitalize your compensation increase campaigns (NAO)
Create, broadcast and track your compensation campaigns live.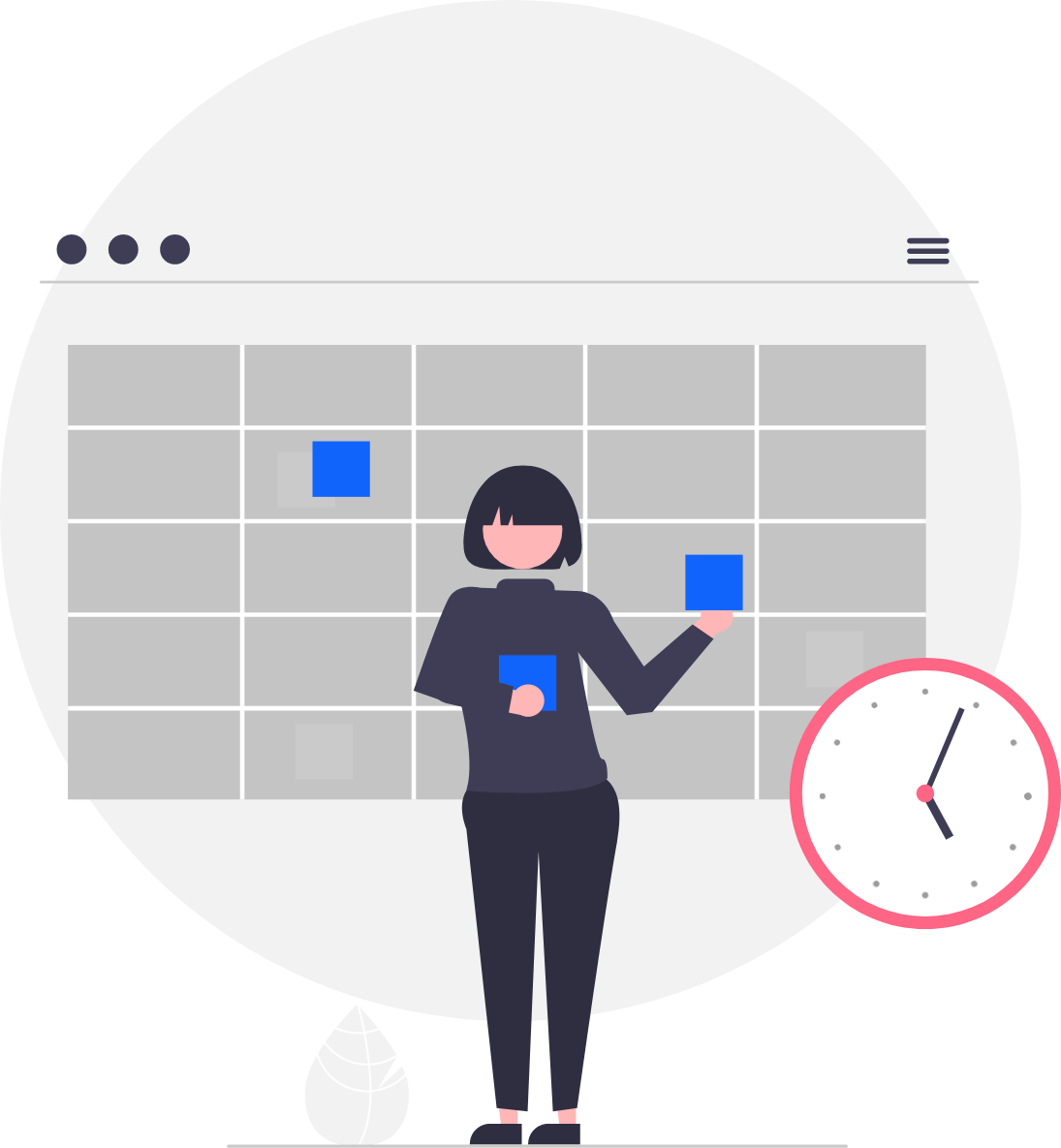 Track your teams' remuneration
Keep track of all your teams' remuneration. You have access to all data, by site, company, team, etc. The data is updated in real time.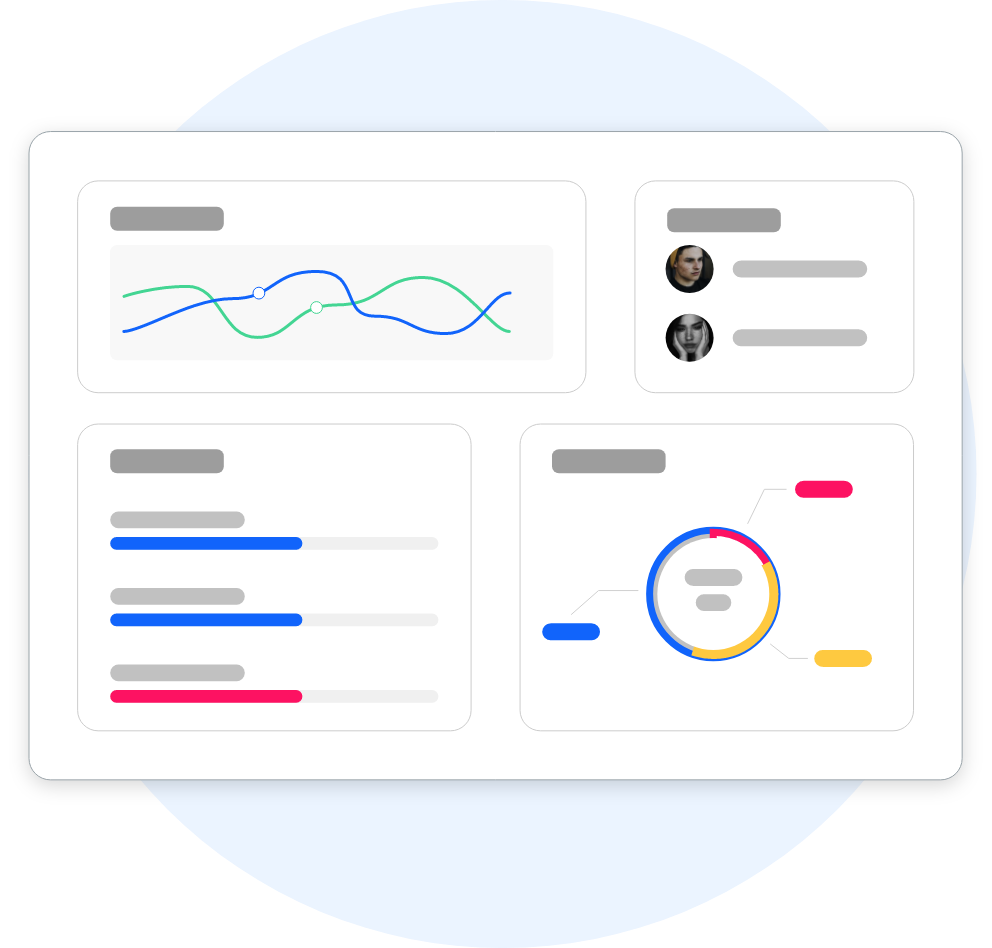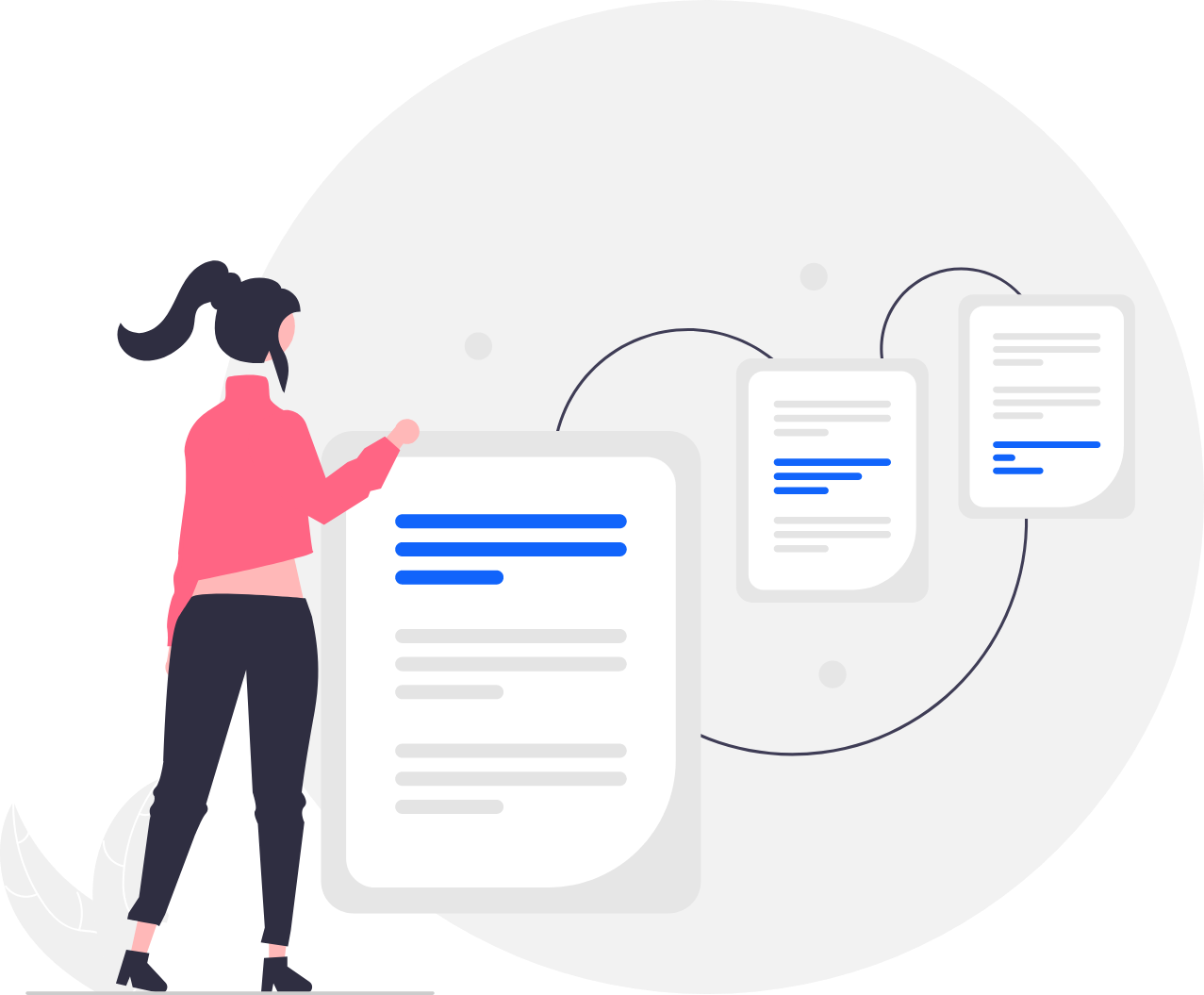 Create and track your NAO campaigns
You create and launch your campaigns according to your criteria. Envelopes are calculated dynamically, and once validated, send the information directly to payroll.
Reporting to track progress
Access consolidated reporting to monitor and adjust, individually or en masse.
"Before quarksUp, the administrative management of my employees took me a lot of time, between their onboarding, interview campaigns and my training plan... nothing was digitized."
Your questions when choosing software for your compensation plan