quarksUp Training
Digitize training management
Simplify training management and develop the skills of your teams with quarksUp training management software.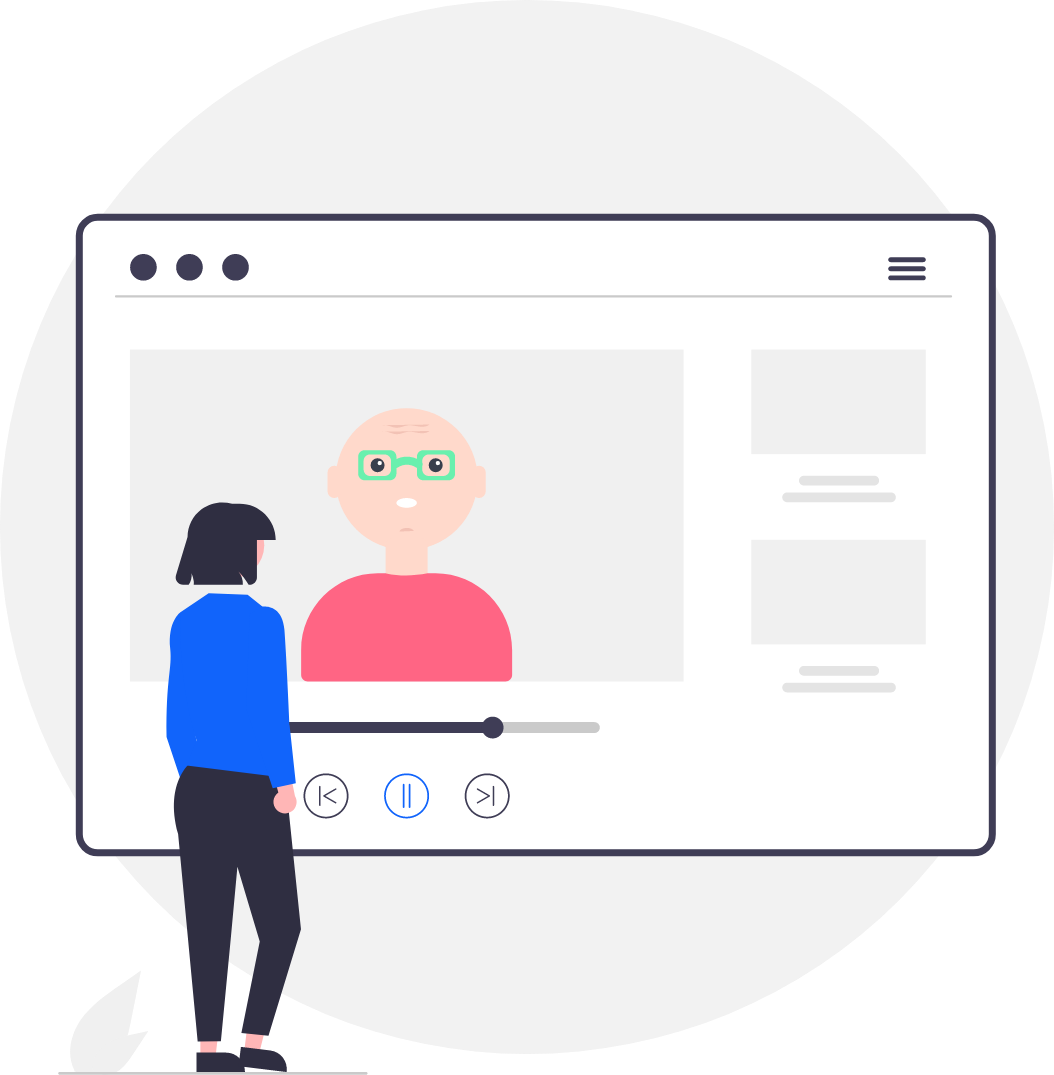 Centralize your teams' training requests in a single digital tool
Automatically collect all requests from your employees and managers. Generate your budget dynamically with our training management software.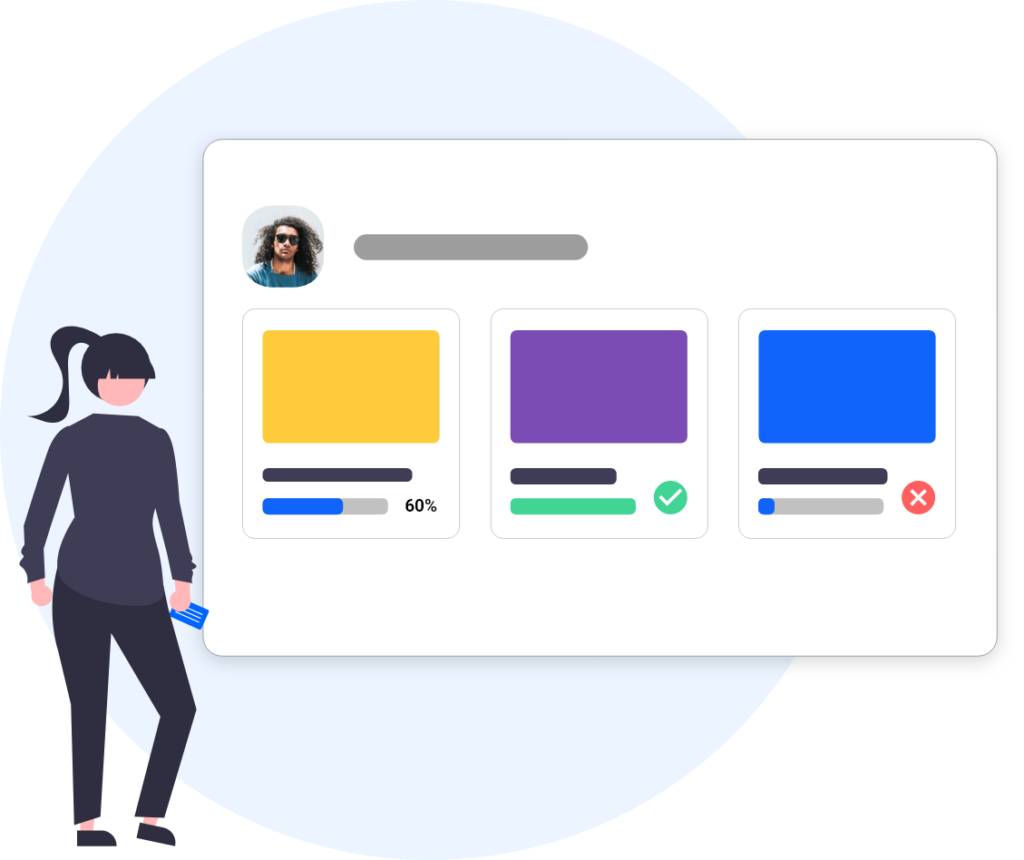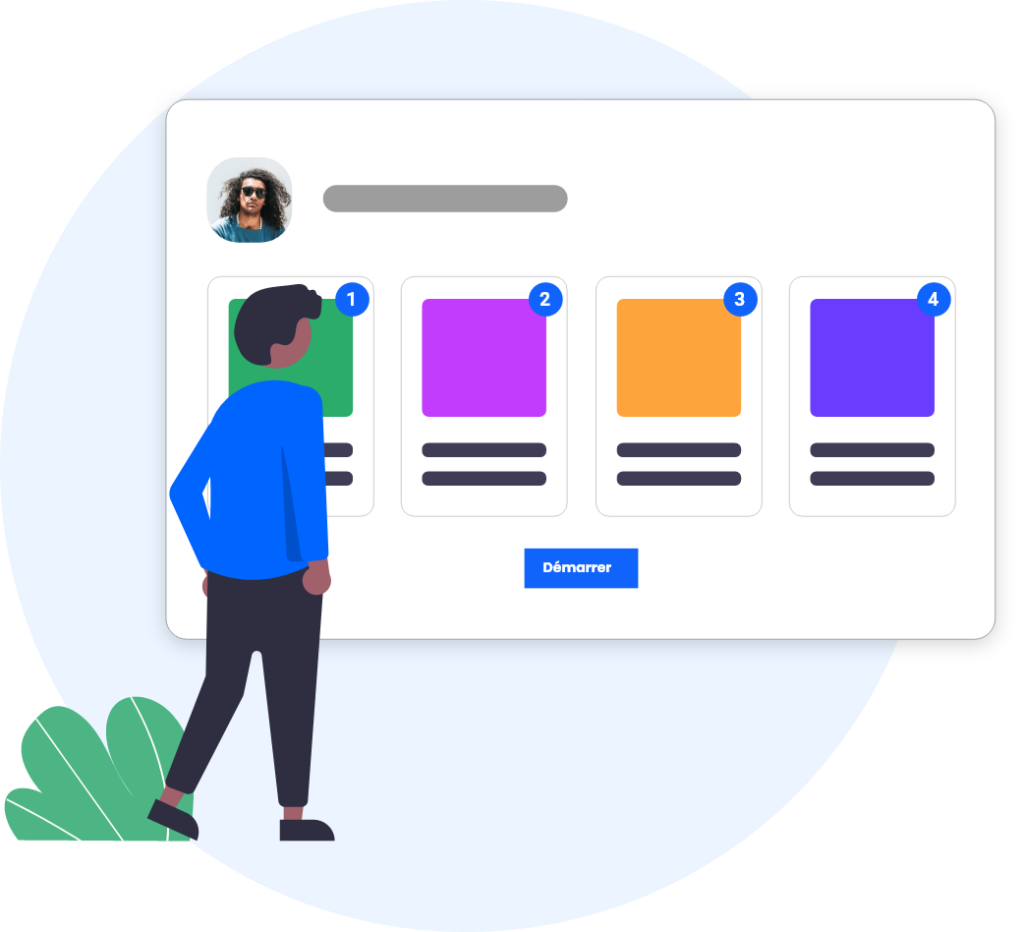 Manage your professional development plan in real time
Track budgeted and completed actions, and dynamically manage mandatory training and authorizations. Communicate in real time with employees and managers.
Manage logistics and reporting
Automate your logistics and administrative management
Digitalize your entire administrative process (offer distribution, supplier purchase order, trainee invitation and convocation, digital attendance sheet, hot and cold evaluations, etc.) as part of the construction of a training course.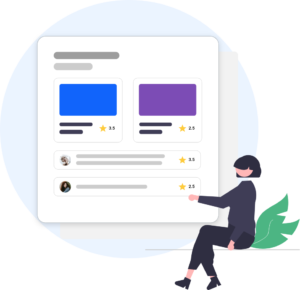 Digitizing the training: your questions
Digitizing training means using digital to offer a more interactive, accessible and personalized learning experience. Digitizing training means replacing paper-based materials such as manuals and slides with digital content such as videos, interactive modules and online quizzes. It also offers the possibility of accessing training at any time and from any location, facilitating distance learning and autonomous learning. By digitizing training, organizations can optimize their learning processes, reduce the costs associated with face-to-face training and ensure better knowledge retention among learners. Digitizing training has become essential in an increasingly technology-driven world, where flexibility and adaptability are key to staying competitive.
Digitization has a significant impact on HR management, making certain tasks more accessible and automated. It also facilitates internal communication, improves performance management and fosters a culture of continuous learning within the company.
To implement a digital training strategy, it is essential to follow a few key steps:
Identify your organization's specific training needs
Select the digital tools and platforms best suited to your needs
Create interactive and engaging educational content.
Set up online training sessions, create learning modules and track learner progress.
And don't forget to evaluate the effectiveness of these changes as you go along, so that you're always in tune with what employees, management and others want.
"We started our collaboration on a recruitment management issue. The implementation was smooth and fast. Today we added the People and e-Learning modules."