quarksUp Hello Paie
Hello Paie, your new HR software to automate all your payroll-related tasks
Automate payroll preparation by digitizing the collection of all preparation elements (variable payroll elements, advance payments, absences, etc.).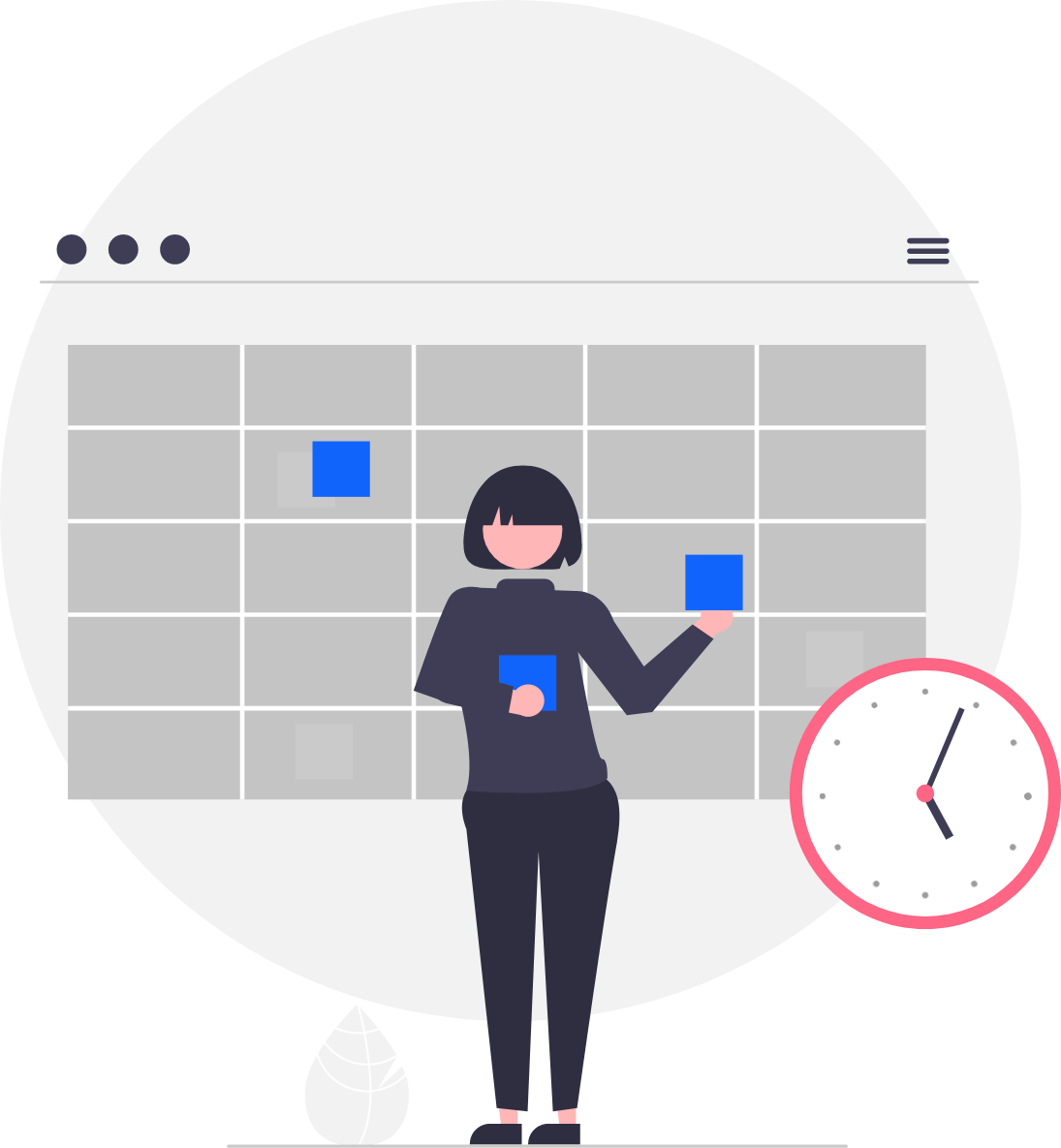 Hello Paie, make hiring easier
Make it easier to hire new staff
Save time by decentralizing the collection of pre-employment data directly from new arrivals. Check information (ID, bank details, proof of address, social security number, etc.) in just one click.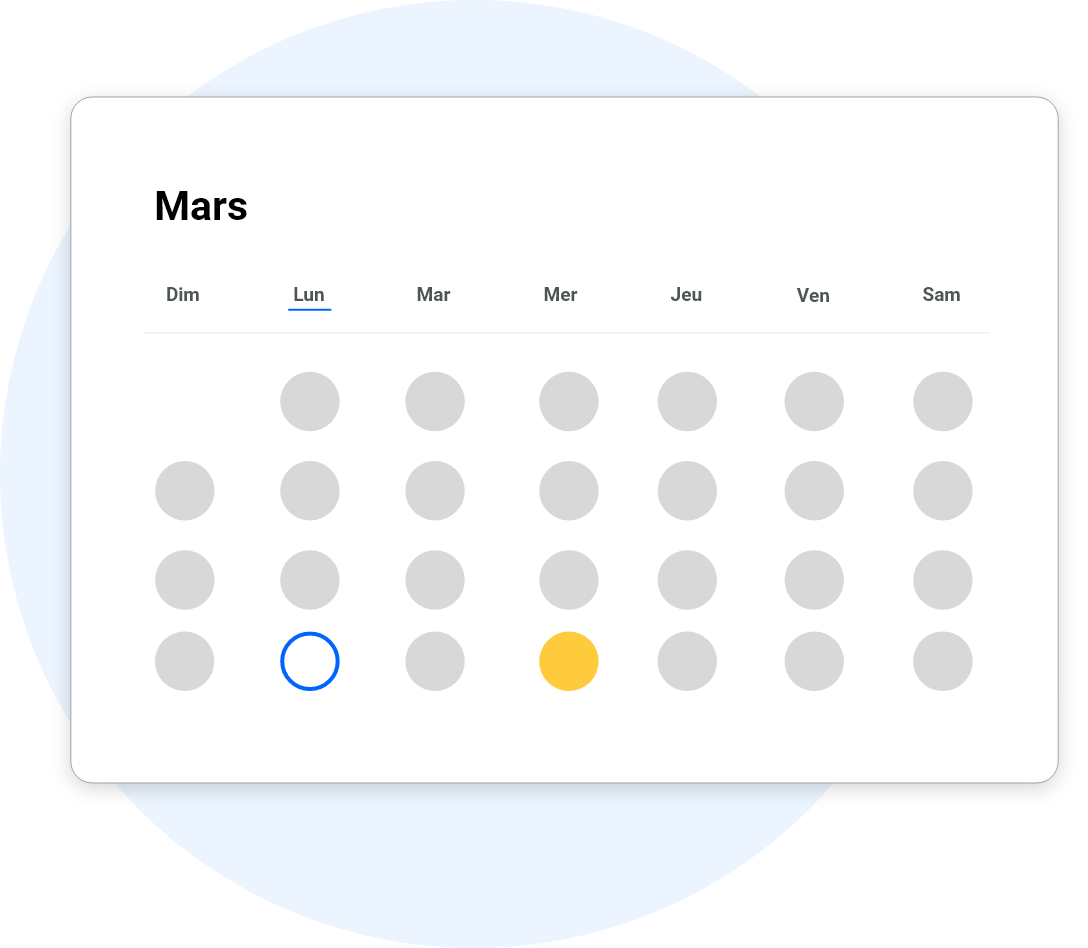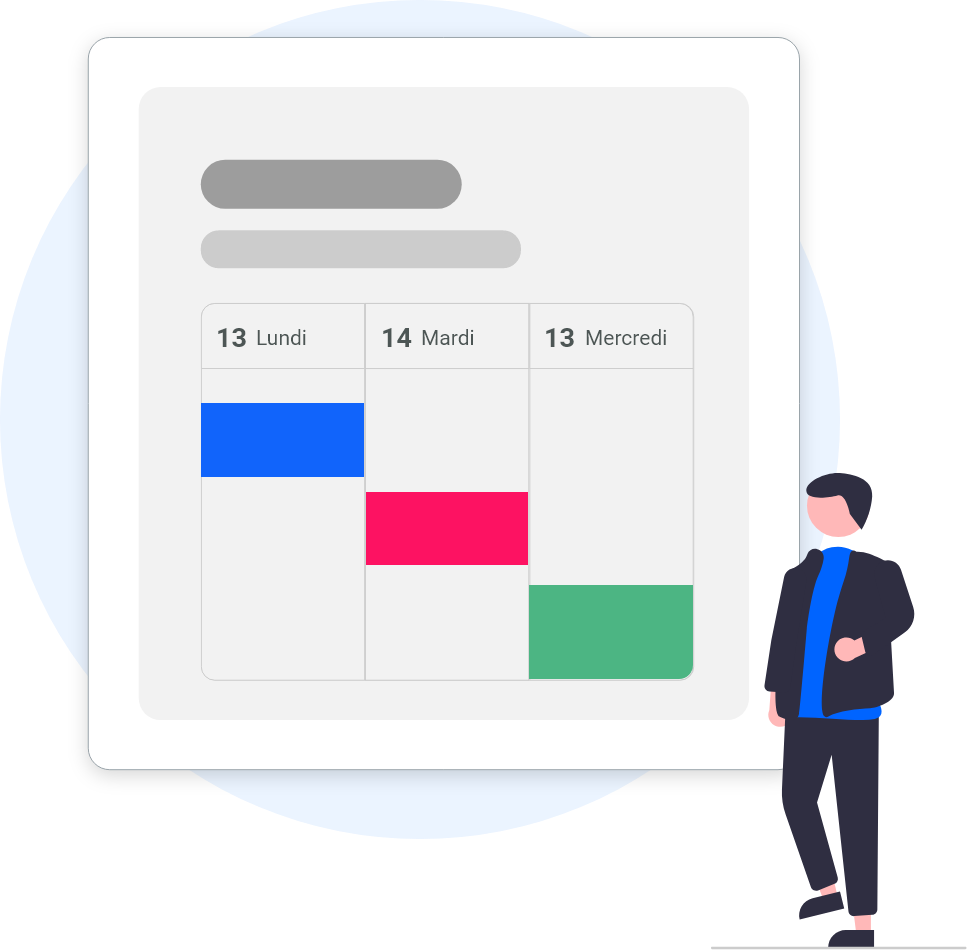 Digitalize payroll preparation
Decentralize requests for advance payments, absences and changes to personal information (bank details, address, etc.) to your employees. Enable managers to report variable pay items (bonuses, overtime, etc.) to you at the click of a button.
DO AWAY WITH DOUBLE ENTRIES
Control and transmit payroll data in a single click
Gather all preparatory information from employees and managers in real time. Get a summary table (by employee, manager, department, etc.). Complete and modify if necessary, then send the data to payroll with a single click.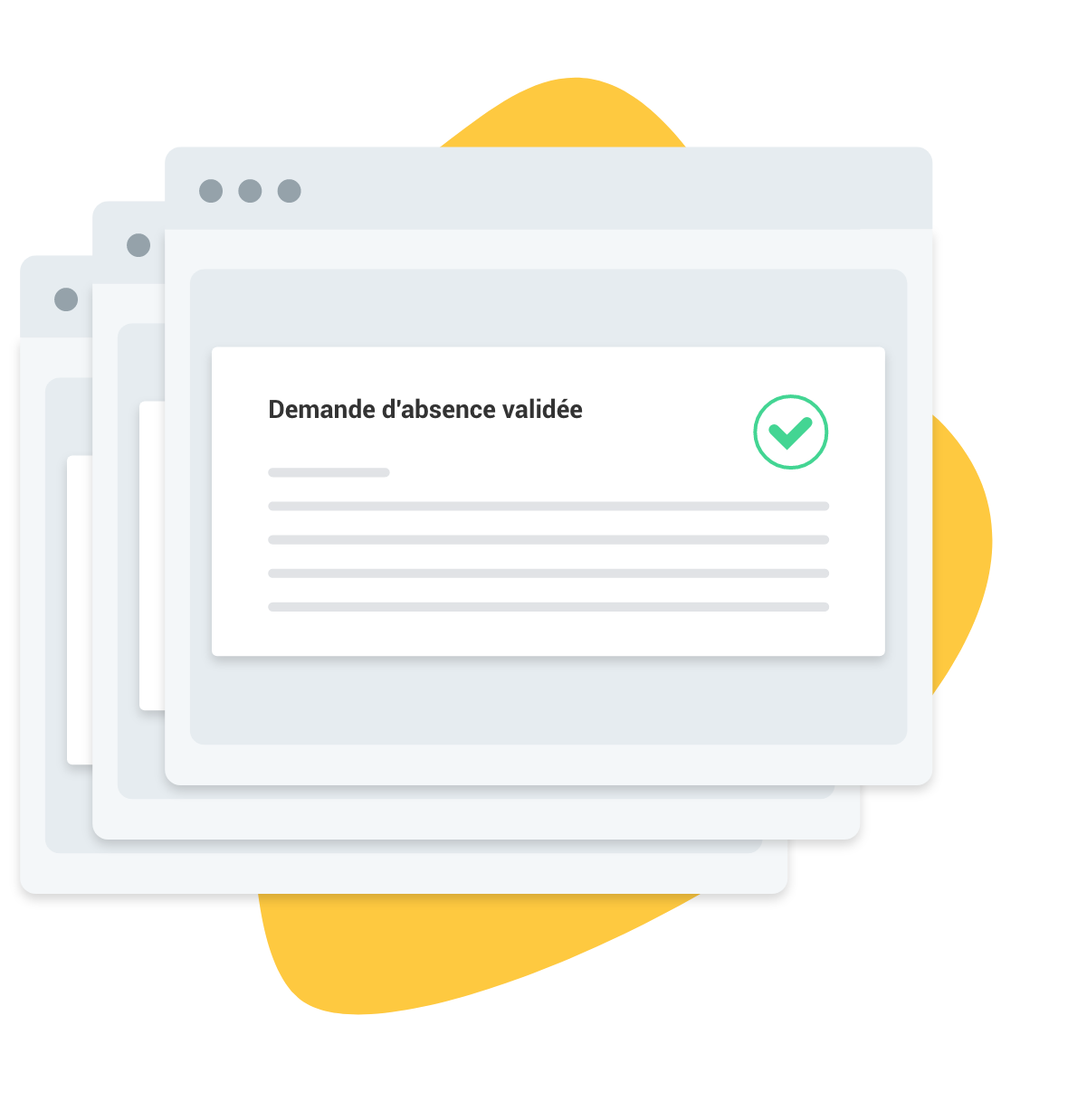 What you need to know before choosing your payroll portal
"Payroll preparation is time-consuming and requires good communication. With quarksUp, everyone is in charge, and the alerts help us to stop forgetting!"