quarksUp e-Learning
e-Learning software (LMS) integrated into your HR systems
Digitize your training and invest in the potential of your employees with our LMS platform.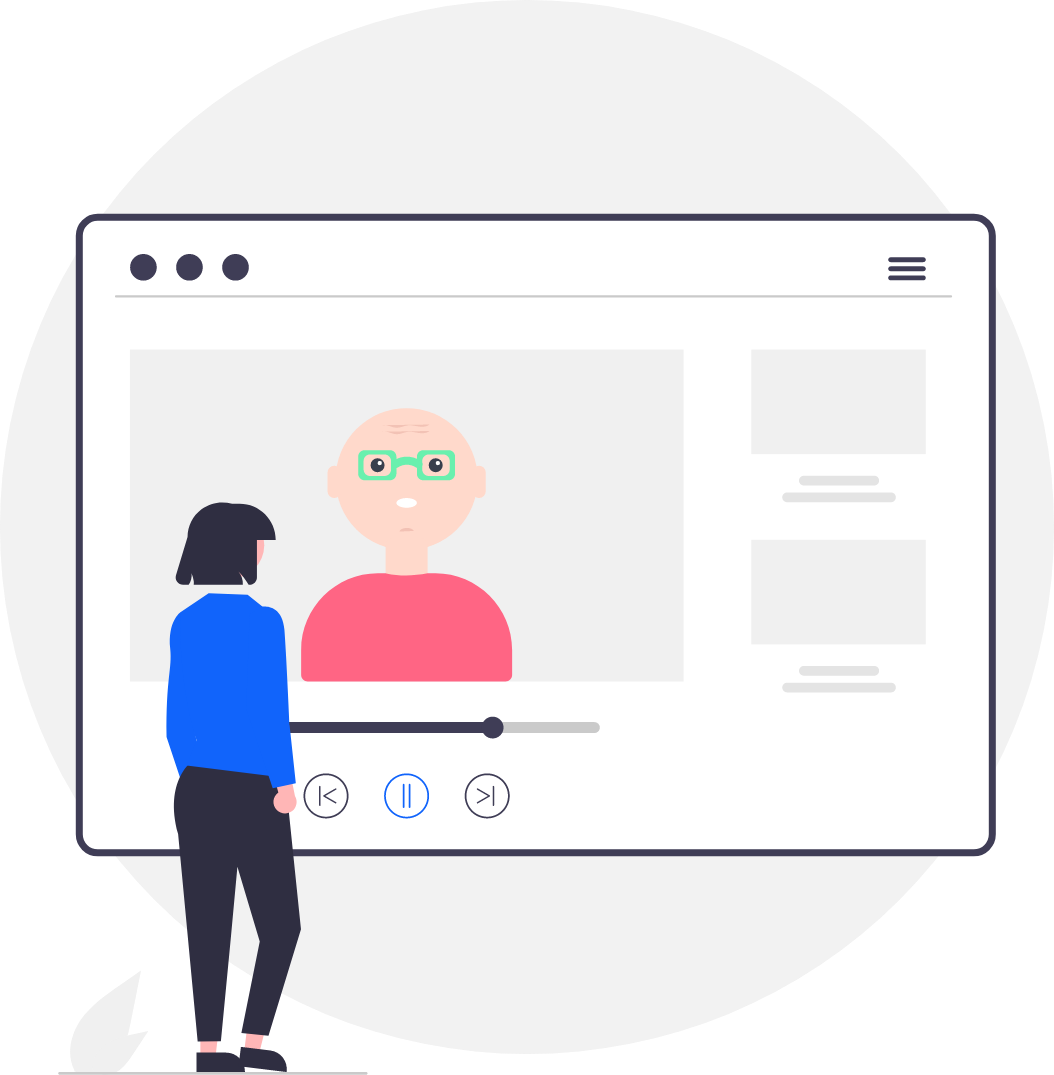 Distribute your e-learning offer easily
Support skills development with our e-learning platform. Your employees train with agility: the right training, at the right time... and in the right place!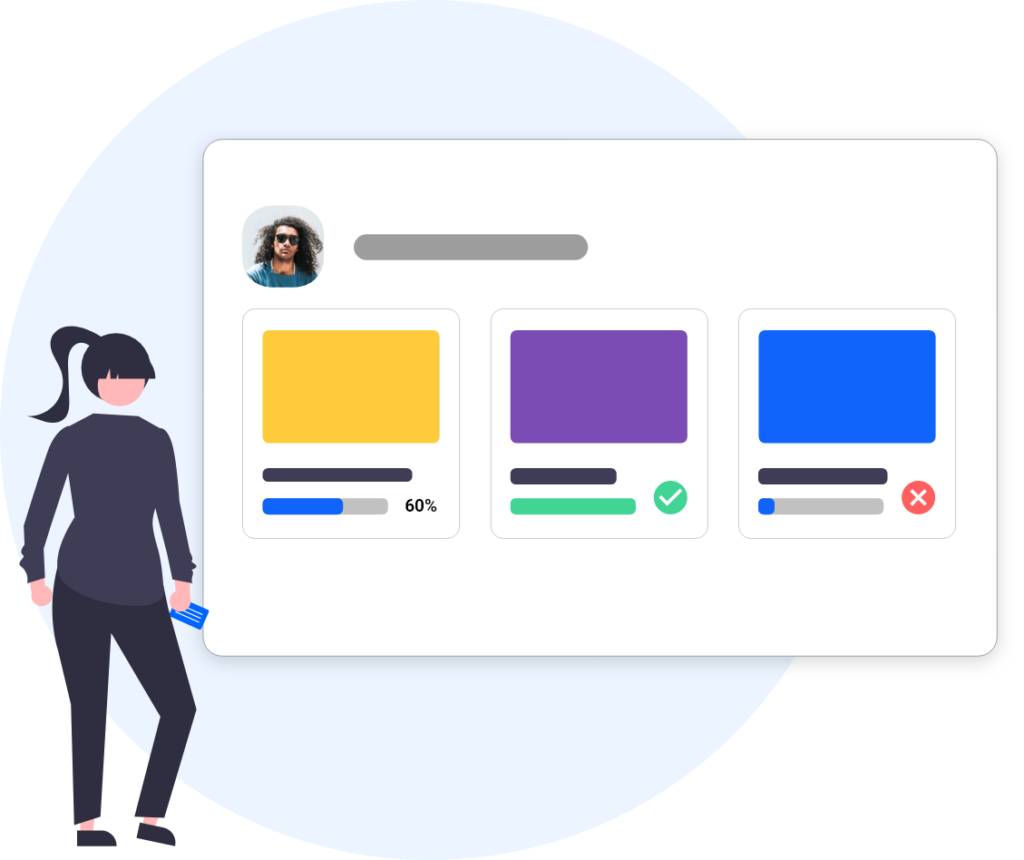 Track progress in a training follow-up table
LMS simplifies training management. With numerous integrated reports, quarksUp lets you track the progress of your employees: results, time spent per module, analysis by service, department and much more.
Develop agilely with e-Learning
Build employee loyalty by developing their skills with digital learning. Develop your business agility by becoming a learning organization, while optimizing your budgets.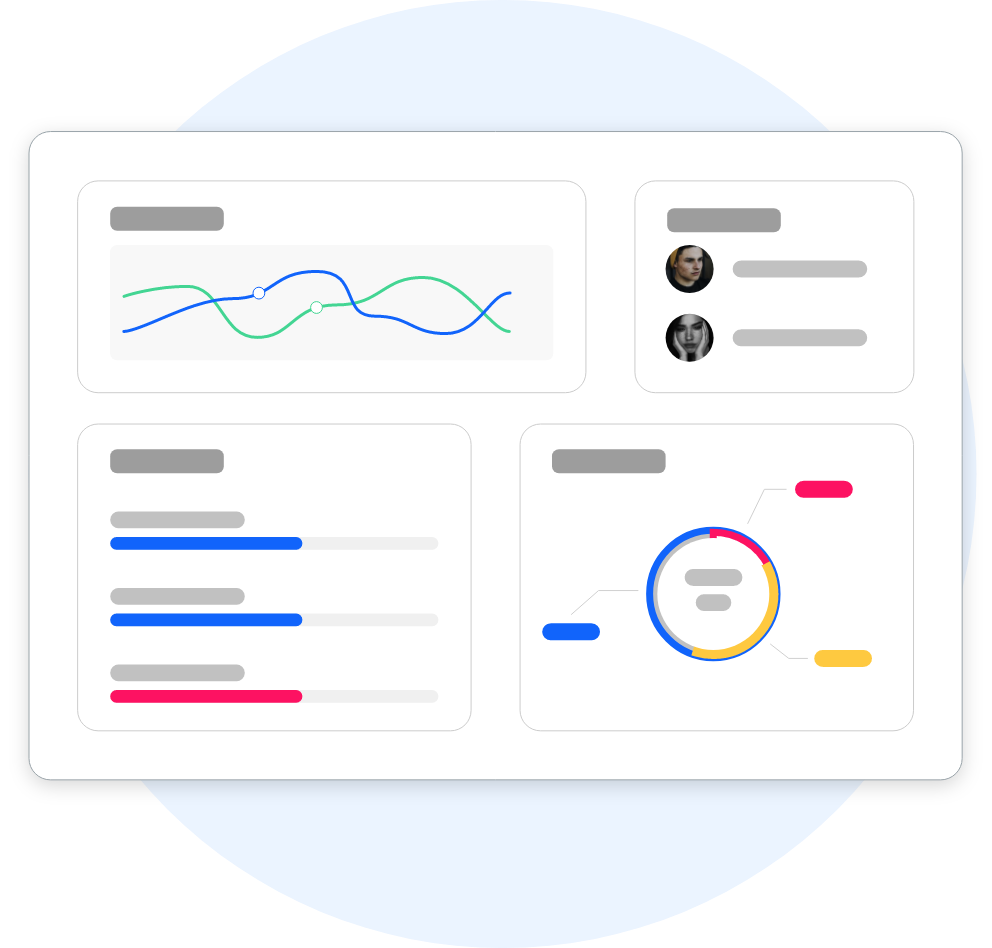 "We started our collaboration on a recruitment management issue. The implementation was smooth and fast. Today we added the People and e-Learning modules."
LMS platform: everything you need to know